Based in Manchester, Connecticut, we are a family-owned Christian jewelry store helping Christians around the world wear, share, and celebrate their faith with style and elegance since 2018.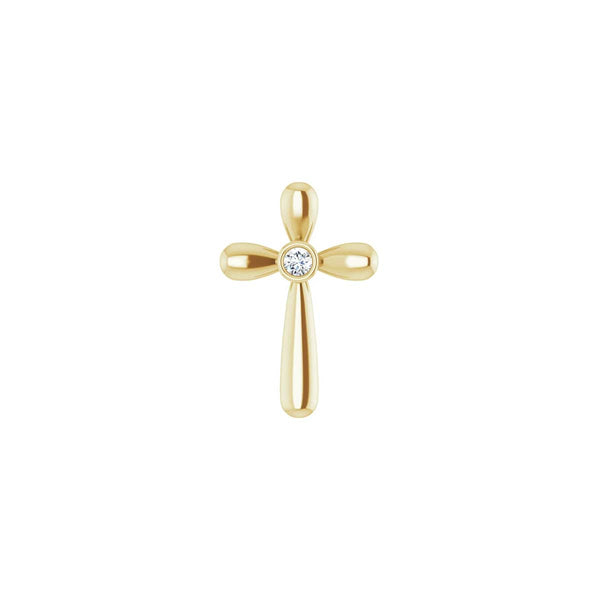 Our Mission
The inspiration for Glor-e comes from 1 Corinthians 10 verse 31. We, therefore, glorify God through our products while inspiring and empowering our customers so they too can inspire and empower their world in return by effortlessly celebrating and sharing their faith.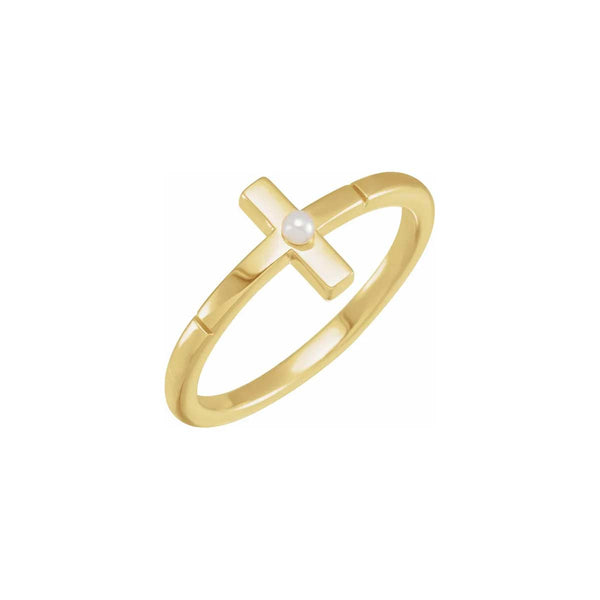 Our Vision
We strongly feel that jewelry is the best avenue for us to fulfill Glor-e's mission, for we sincerely believe it to be a great medium through which one's faith can be expressed, shared, and celebrated. Our products are purposely designed with that specific goal in mind. Glor-e is our gift to the world and we strive to transmit that giving spirit through each of our products.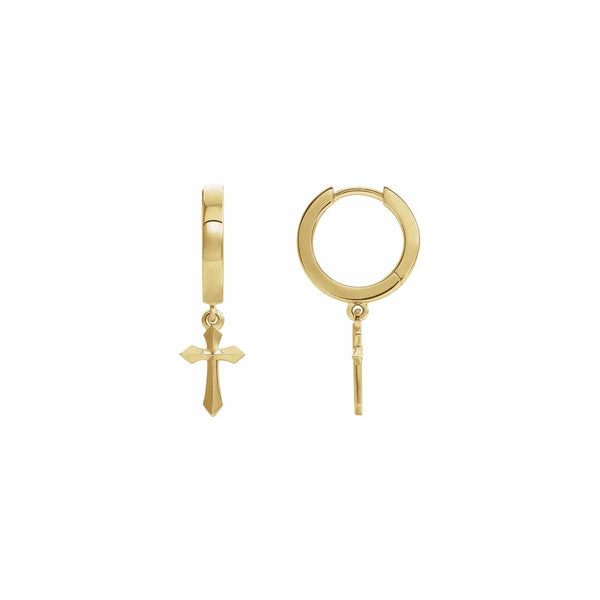 Our Contribution
We are proud supporters of Project Angel Food and of Medical Aid To Haiti (MATH). We allocate a portion of our profits to these phenomenal organizations to support them in their missions.
Project Angel Food cooks and delivers over 500,000 nutritious meals each year, free of charge, to the homes of men, women, and children affected by life-threatening illnesses.
Medical Aid To Haiti works to facilitate sustainable healthcare in impoverished areas of Port-au-Prince and Dame-Marie, Haiti.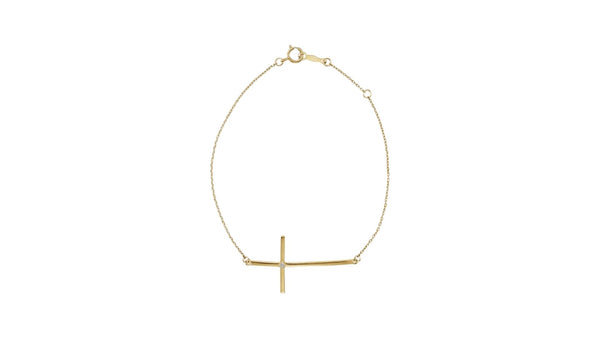 Stronger Together
As our customer, you are playing an immensely impactful role by not only inspiring and empowering the world but also by making it a much better place, thanks to your indirect support to these organizations. We are grateful that you've chosen our products. We are also very excited to help you share and celebrate your faith with style and elegance. Let's go spread the Gospel and inspire the world together.