Embrace your spiritual journey and joyfully celebrate your faith. Discover meaningful Christian jewelry that resonates with your faith and reflects your unique style. From cross necklaces and rings to scripture-inspired earrings, find pieces that inspire and uplift. We are happy to help you celebrate your Christian faith with style and elegance.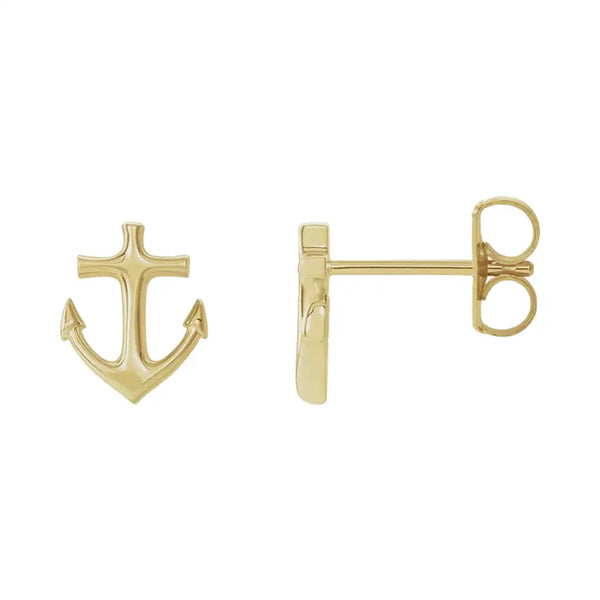 Celebrate With Love
Experience the power of love and faith intertwined with our stunning Christian jewelry. Celebrate your faith with our lovingly crafted pieces that will help you shine with grace. Express your Christian faith stylishly and let your love for God be a beacon of hope and inspiration to others.
We offer unique jewelry pieces that serve as a beautiful testament to your faith, imbuing every moment of your journey with a celebration of spirituality, no matter where life takes you.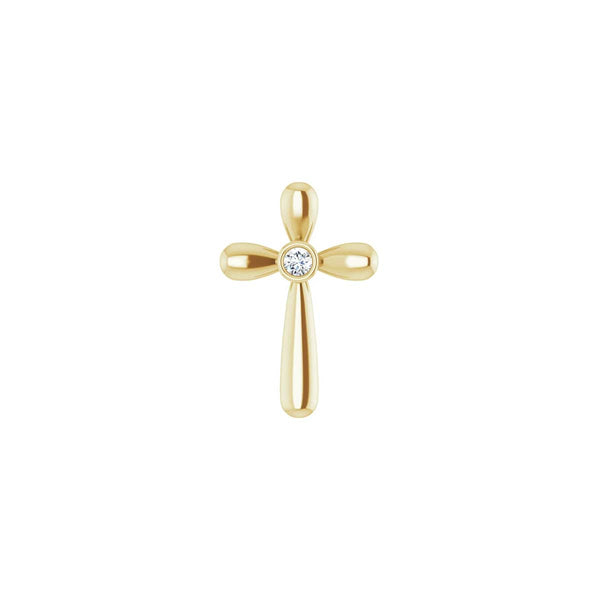 Celebrate With Style
Step up your style game while honoring your faith with our inspiring products. Make a stylish statement and celebrate your faith like never before. With our beautifully crafted pieces, faith and fashion go hand in hand.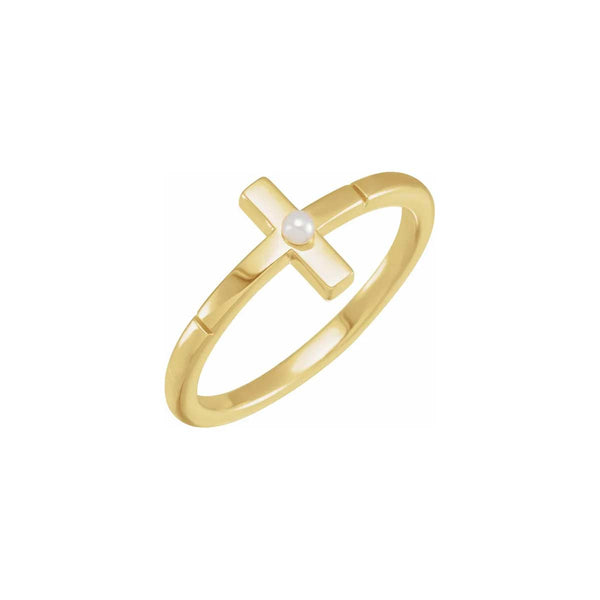 Celebrate With Elegance
Elevate your faith in a classy way with our elegant Christian jewelry collections. Our unique pieces are crafted with love, offering a seamless blend of faith and elegance. Discover how you can shine your faith brightly while radiating timeless elegance.