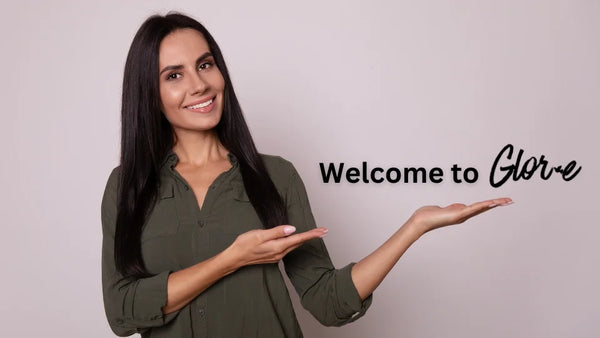 Welcome to Glor-e
Welcome to Glor-e, your one-stop shop for inspiring and uplifting Christian jewelry and accessories. Based in Manchester, Connecticut, we are a family-owned jewelry store helping Christians around the world wear, share, and celebrate their faith with style and elegance since 2018. Whether you are shopping for yourself or looking for the perfect gift for a loved one, we invite you to explore our collections of Christian-inspired jewelry pieces. We are confident that you will find the article that speaks to your heart and inspires your faith.
Our Mission: Inspire and Uplift Your Christian Faith Through Jewelry
Our mission is to provide high-quality products that inspire Christian faith and bring joy to our customers. We strongly believe in Christian jewelry being more than just a fashion accessory. A statement of faith, a symbol of hope, and a reminder of God's love and grace are more accurate describing adjectives if you ask us. That's why we offer a wide range of jewelry pieces featuring meaningful symbols such as crosses, doves, and angels. Whether you're looking for a Christian bracelet, necklace, ring, or earrings, our respective collections have the perfect piece for you. We take pride in the premium materials our jewelry articles are created from. You can rest assured that our jewelry will continue to help you with your faith inspiration and celebration activities for years to come.
But, Why Jewelry as a Christian?
Wearing Christian jewelry is more than just accessorizing; it is a powerful way to uplift one's faith and inspire those around us. The symbols and messages found in Christian jewelry remind us of the important truths of our faith, such as God's love and grace, and can serve as constant reminders of our beliefs. By wearing Christian jewelry, we can deepen our connection with God and feel empowered to share our faith with others. Furthermore, Christian jewelry can also inspire those around us, sparking curiosity and conversation about our faith.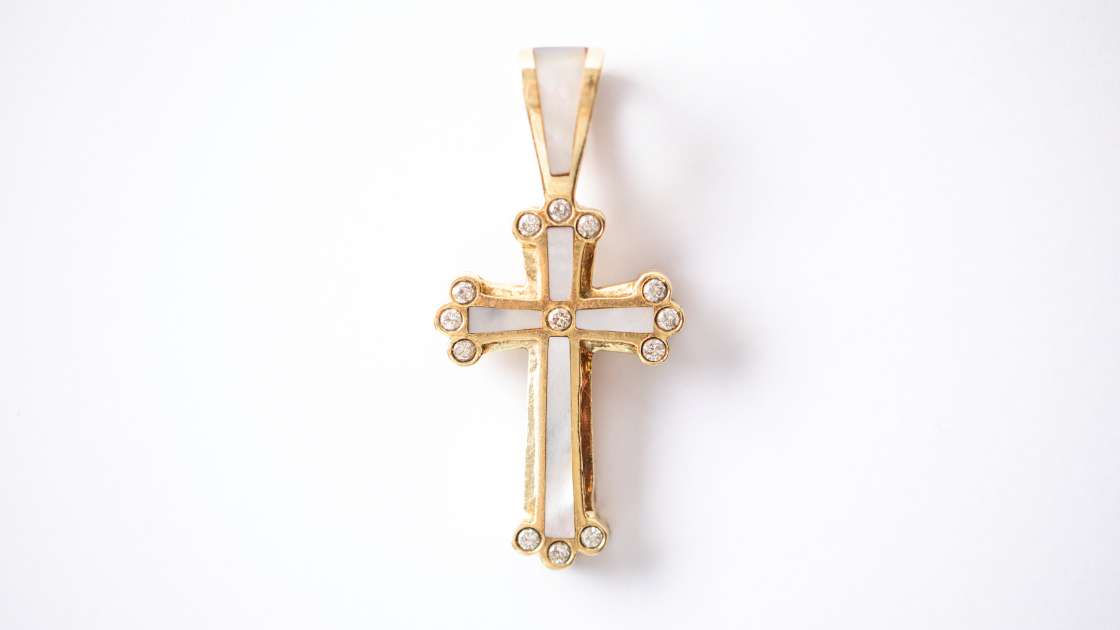 When we wear jewelry that reflects our Christian values, we are broadcasting our faith in a way that is visible to others. This can be a powerful testimony, as people are drawn to the light and hope that our faith brings. Christian jewelry can be a subtle yet impactful way to start a conversation about our faith, ultimately leading to opportunities for us to share the love of God with those around us.
Our Guarantee: Your Satisfaction
At Glor-e, we are committed to providing excellent customer service.

We understand that our customers are our most valuable asset, and we strive to make your shopping experience as enjoyable and stress-free as possible.

That's why we offer free shipping on all orders over $100, as well as a 30-day money-back guarantee if you're not completely satisfied with your purchase.
Our Impact: We Inspire and We Give Back
We also believe in giving back to our community. That's why we donate a portion of our profits to various charities and organizations that are doing important work around the world. By shopping with Glor-e, you are not just getting a high-quality product, you are also contributing to making our world a much better place for us all.
Thank You For Choosing Glor-e For Your Christian-Inspired Jewelry and Accessory Needs
Glor-e is committed to providing you with the finest selection of Christian jewelry that is sure to inspire and uplift your faith. We take pride in offering a wide range of high-quality pieces that are not only beautiful but also serve as powerful symbols of your faith. Helping you celebrate and express your faith by providing you with exceptional jewelry that reflects your Christian values is a sincere privilege for us. We look forward to the opportunity to serve you and be a part of your journey toward a deeper spiritual connection with God.