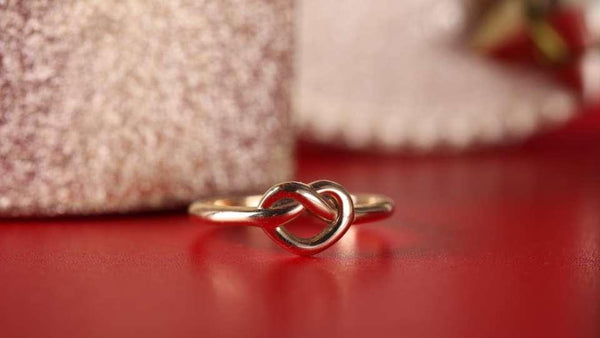 Christian Gifts: Celebrating Faith with Meaningful Presents
As followers of Christ, we truly understand the importance of faith in our everyday lives. It guides, empowers, and uplifts us on our journey to be and live like our Savior. One of the most beautiful ways to honor and spread our divine beliefs is by giving presents that reflect our spiritual values. In this article, we explore some thoughtful and meaningful gift ideas that showcase our love for God and express our appreciation for the special people in our lives. When you want to share the joy of faith with others, jewelry becomes a great yet practical option. So let's dive into our Christian gift guide and find the ideal present to inspire and uplift the hearts of your loved ones. 
The Simple Yet Inspiring Cross Necklace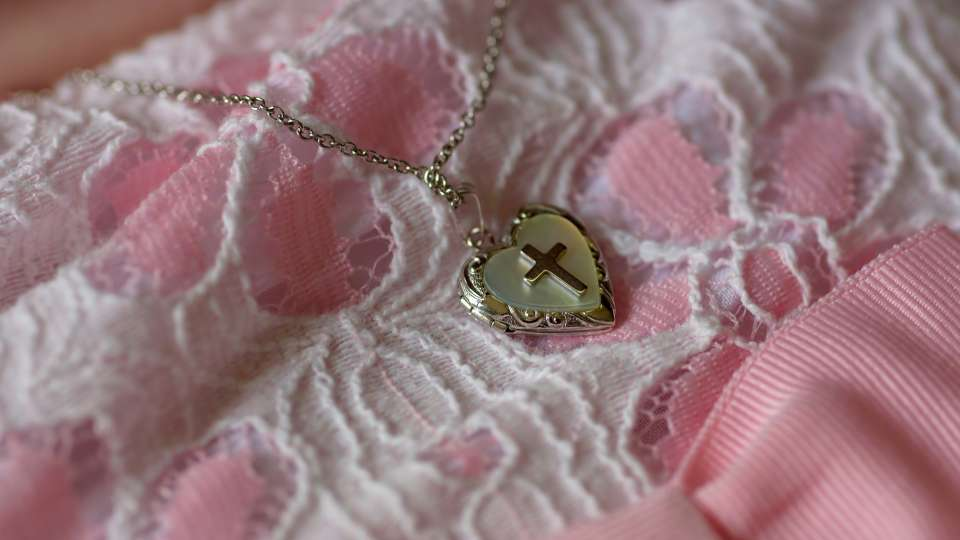 A widely cherished and meaningful Christian gift option is the iconic cross necklace. This timeless symbol embodies the profound message of Jesus' sacrifice and the boundless love that God has for us all. Our extensive collection of cross necklaces caters to various tastes, featuring both classic and contemporary designs that are sure to resonate with the wearer. Meticulously crafted from top-notch materials, each necklace is built to endure the test of time, making it a lasting keepsake that can be cherished for years. Whether you're seeking a gift for a loved one or a personal reminder of your faith, our range of cross necklaces offers exceptional choices that will speak to the heart and uplift the spirit.
The Stunning And Captivating Bracelet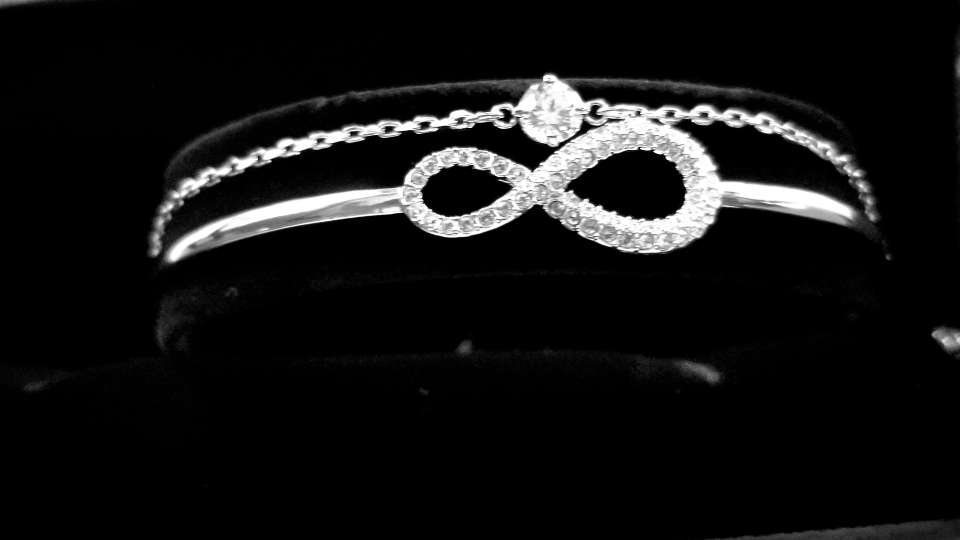 Bracelets are a fantastic gift choice that can create a lasting impression. These beautiful wrist adornments range from simple, elegant bangles to more intricate charm bracelets, ensuring there's something for everyone. Our Christian Bracelets collection offers a wide variety of designs that can be customized with meaningful symbols and Bible verses. They provide a personal touch and a unique connection to our Lord and Savior. These exquisite bracelets can be worn individually or layered for a trendy, stylish look, making them a versatile and fashionable option. Choose a bracelet from Glor-e's collection so you can give a present that is not only visually appealing but also serves as a religiously inspiring reminder.
The Subtle Yet Impactful Rings and Earrings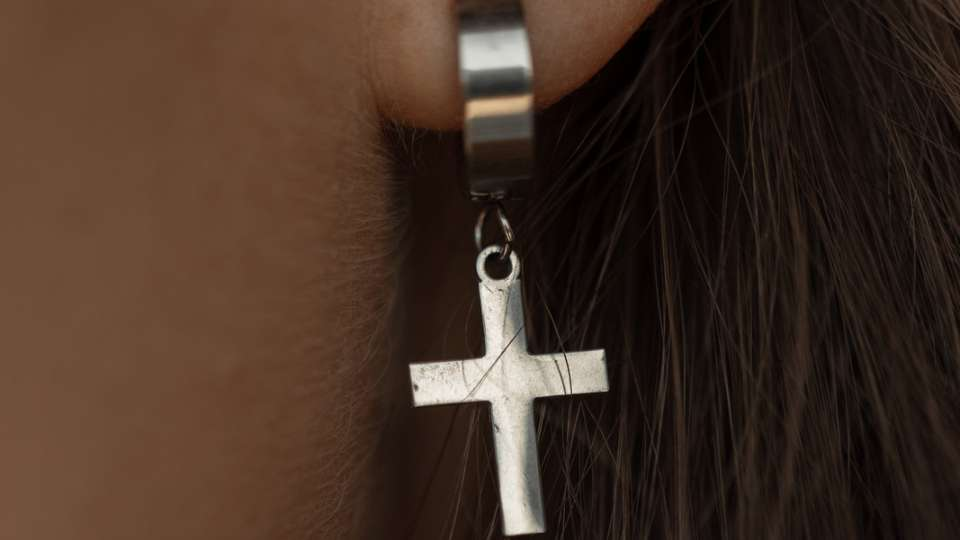 If understated elegance is what you're looking for, then our Christian rings and earrings are fantastic choices to consider. With designs such as the dove and other meaningful Christianity-inspired symbols, these pieces can play an important role in supporting our Christian faith.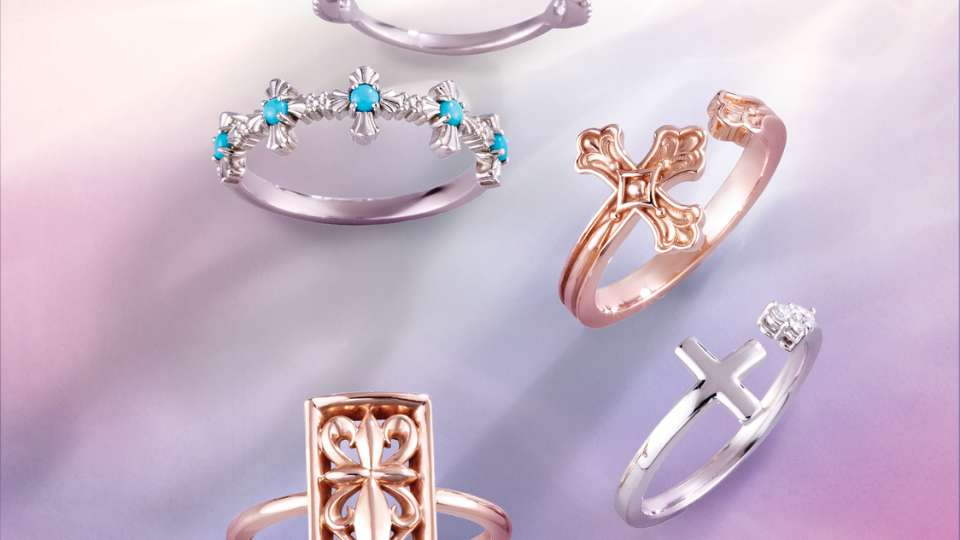 By wearing these discreet yet impactful accessories, the wearer can carry a constant reminder of their divine beliefs. On top of that, these cherished symbols can also be a source of strength and inspiration. In that aspect, our artfully curated selections of rings and earrings are designed to help our customers celebrate their faith journey with style, grace, and elegance. 
The Amazing Benefit Of Jewelry As A Religious Gift: Inspiring Faith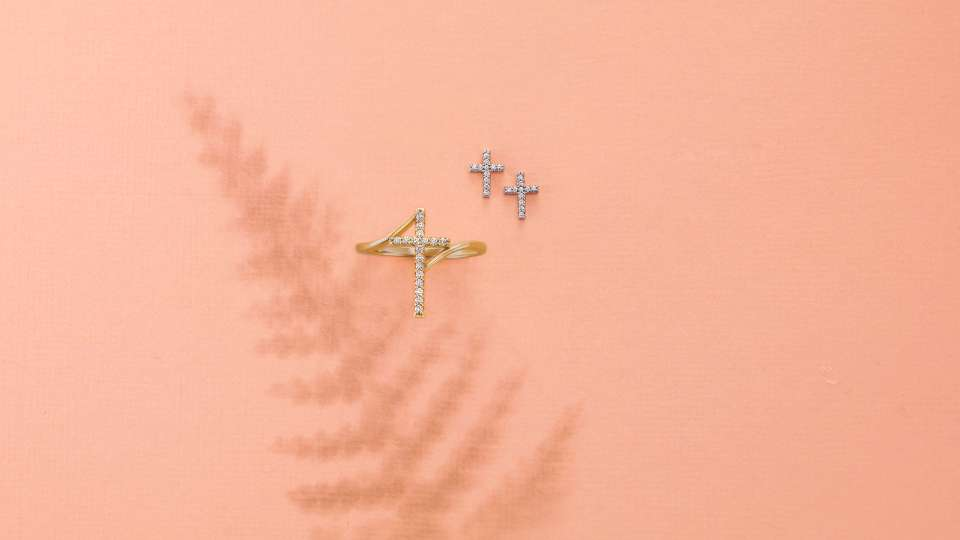 One obvious advantage of gifting jewelry articles is their ability to act as beautiful tokens of faith. These pieces can inspire, encourage, and offer solace in challenging times. Christian jewelry is not only visually appealing, but it also carries deep meaning and symbolism, making it an ideal way to express one's divine beliefs. Faith-based jewelry can also serve as a conversation starter, as people may inquire about the symbols and verses adorning the pieces. This can lead to meaningful discussions about faith, allowing both the wearer and the inquirer to share their spiritual journey and experiences. By choosing Christian jewelry, you are offering a thoughtfully-crafted reminder of faith that can positively impact the recipient's world.
In Summary: Christian Jewelry Makes Excellent Gifts
Christian jewelry pieces from Glor-e are an exceptional gift choice. They combine perfectly both beauty and meaning. These stunning ornaments serve as tangible symbols of faith. They offer inspiration, comfort, and encouragement to those who wear them.

Glor-e's collection of necklaces, bracelets, rings, and earrings offers a wide selection of moving yet popular scripture-inspired symbols. Choose the jewelry piece that perfectly reflects the unique style and spiritual journey of the recipient.

Not only does Christian jewelry from Glor-e make a stylish statement, but it also encourages conversations about faith and beliefs. These elegant and versatile pieces can be worn daily or on special occasions, constantly reminding the wearer of the strength and love of God. By choosing a gift from Glor-e's Christian jewelry collection, you are showing your appreciation for the recipient's faith while providing a beautiful accessory that can be cherished for years to come.
Shopping For The Perfect Christian Gift? Visit Our Collections.
Are you shopping for the perfect Christian gift? Look no further! At Glor-e, we believe the gifting process should be meaningful and inspiring. Our Christian Gifts collection reflects very well that belief. We also offer a stunning selection of other Christian jewelry collections and pieces that cater to every taste and style. Our thoughtfully curated products are designed to help you celebrate and express your faith and that of your loved ones with style and elegance. They make unique inspirational gifts for both men and women. The choice is yours.
Each item is crafted with love and care from premium materials, ensuring durability and timeless elegance. Explore our vast array of faith-based adornments that make perfect presents for birthdays, anniversaries, holidays, or any special occasion. Let Glor-e help you find the ideal gift to honor the faith and devotion of your loved ones while adding a touch of grace and charm to their everyday lives. Inspire and encourage your loved ones in their faith journey. Visit our online store today and discover the captivating beauty of our Christian Jewelry Collections.
---