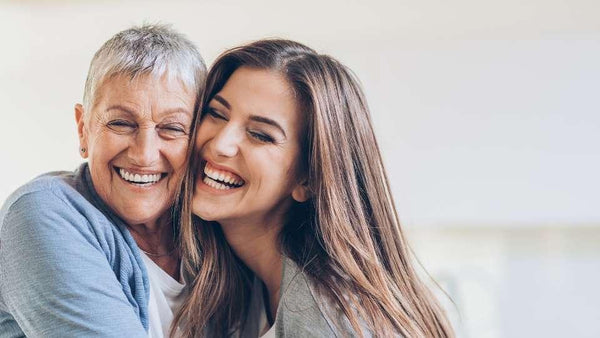 10 Amazing Mother's Day Gift Ideas For Christian Moms
Mother's Day is a fantastic occasion to cherish and praise the women who have cared for and guided us throughout our lives. This special day is perfect for expressing our thankfulness for everything they have done and continue to do to support and love us. We want to show them just how important they are to us.
Choosing the ideal gift for your mom can be a bit of a challenge, especially when you want to find something that is both meaningful and thoughtful. You want to make sure it shows your love and appreciation. If you're searching for a truly special Mother's Day present, we have put together a list of 10 amazing Christian gift ideas. These heartfelt suggestions will help you find the perfect way to celebrate your mom and her faith on this important day.
1. Christian Jewelry
Jewelry is a kind and fashionable present that shows your mom's special style and her faith journey. There are lots of choices for faith-based jewelry. To find a special keepsake your mom will treasure, think about what she likes. Pick a piece that fits her one-of-a-kind personality and see her shine with the beauty of faith. Giving Christian jewelry is a caring way to thank her for her strong beliefs and the love she gives you. This present is perfect for showing how much you care about her.
If you choose to go with this special type of present, be sure to check out Glor-e's wide collection of beautiful and inspiring Christian jewelry. These amazing pieces are made to show and enjoy the Christian faith in a stylish way. With Glor-e's selection, you can find the perfect piece to surprise this unique Christian woman in your life on this special day. By doing this, you celebrate her faith and how wonderful she is in your life. Visit Glor-e's Christian jewelry collection here and show your mom how much you appreciate her.
2. Christian Books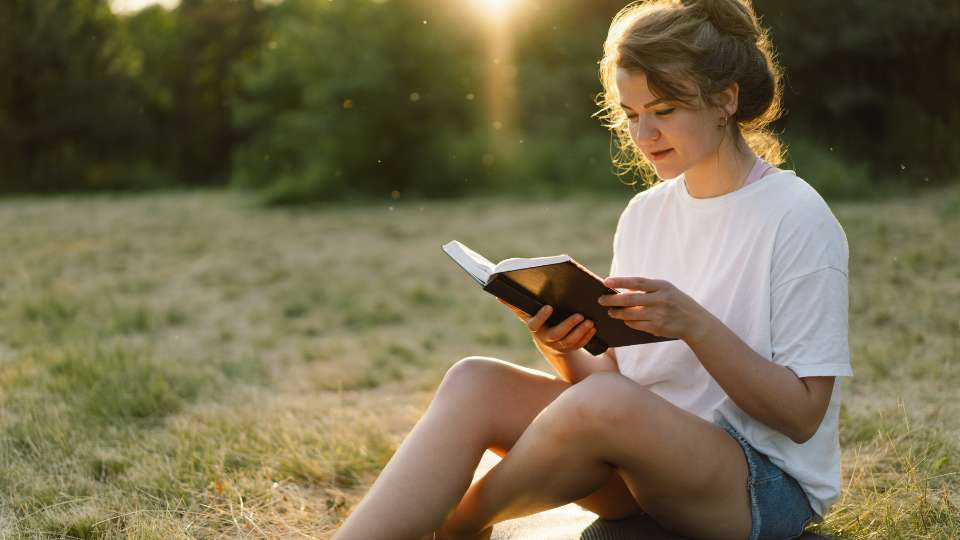 If your mom enjoys getting lost in the world of books, think about giving her a Christian book as a gift for Mother's Day. There are many inspiring books that can offer her spiritual guidance and encouragement. You can choose from different types of books like devotionals, biographies, or Christian fiction. There is a fantastic variety of books that will surely capture her attention and help her grow in her faith journey.
Christian books are a wonderful way to show her your love and that you support her faith journey. These books cover various topics such as faith, inspiration, personal growth, relationships, and overcoming challenges. This inspiring gift is sure to give her a meaningful and uplifting reading experience. This memorable keepsake is something she will treasure for many years to come. It connects her to her faith and reminds her of your love and appreciation for all she does. Choose a book you think your mom would enjoy and find helpful in her spiritual journey.
3. Christian Art Prints
Art prints such as canvases can make a room look amazing and inspire people too. For a special Mother's Day idea, think about getting your mom a Christian art print she will love. These wonderful prints can show touching Bible verses, important faith symbols, or happy messages. Pick a picture that matches your mom's own style and spiritual path. By doing this, you give her a present that looks great and means a lot to her.
A Christian art print is a beautiful way to remember God's love and also start interesting talks. This special gift will make her home look fancy and unique. At the same time, it brings peace and love to the room. This kind and artistic choice is perfect for this day and will make her home feel happy and her heart full of love.
4. Christian-themed Home Decor
Home decor is a fantastic present suggestion for Mother's Day and there are many Christian-themed selections to consider. Great choices include cozy throw pillows and other unique decorations that display symbols of faith or encouraging messages.
Make your mom's home even better with Christian home decor that adds a touch of inspiration and class to every room. By picking these special presents, you can help your mom turn her house into a peaceful, faith-filled place. Find things that match her taste and her walk with God. This caring idea will make her happy and be a constant reminder of your love and thankfulness.
5. Christian Apparel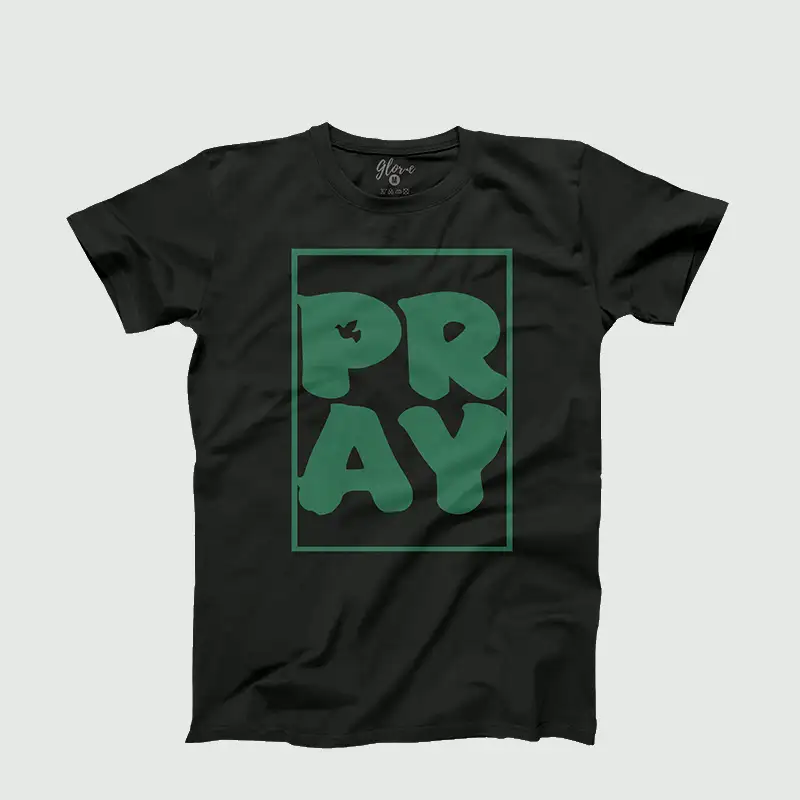 If your mom enjoys showing her faith through clothing, this special type of apparel is an excellent gift idea. There's a variety of items available, like t-shirts, sweaters, and caps. Discover clothing with Bible verses, faith symbols, and motivational messages in their designs.
Christian apparel allows your mom to express her sacred beliefs in a stylish and personal way. This thoughtful gift will let her share her faith in daily life, making her feel special and appreciated. It's a unique and practical choice that she'll cherish and wear with pride.
With such an assortment of apparel items to select from, you're sure to find something that suits your mom's taste and style. These clothing items not only offer comfort but also serve as daily reminders of her faith journey. Consider her favorite colors, themes, and messages while picking the perfect piece for her.
6. Christian Music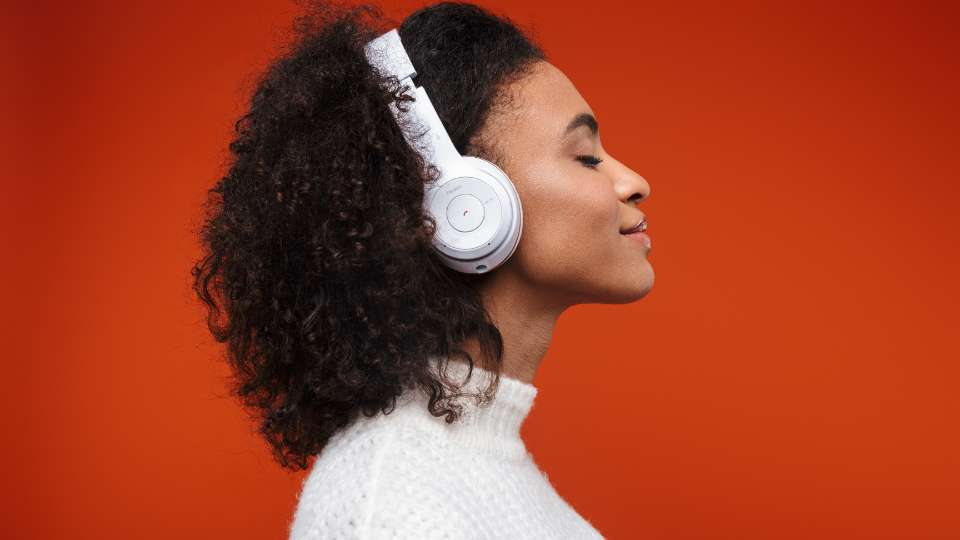 Christian music has an amazing ability to touch hearts and lift spirits. There are many formats to choose from, such as CDs, vinyl records, and digital downloads. For your mom, these inspiring tunes can be an excellent way to feel close to God and sense His love.
Explore the world of Christian music and find the right worship songs or praise albums that your mother will enjoy. Make sure you also pick the best equipment to play the music, so she can truly appreciate its beauty and spirituality. With the right Christian music and equipment, your mom can experience her faith in a whole new way. She'll be able to enjoy hours of inspiring melodies, uplifting lyrics, and moments of reflection. This year, present your mom with the gift of music that speaks to her soul and strengthens her bond with God. This thoughtful gift will offer her endless moments of joy and connection with her faith.
7. Bible Journaling Supplies
Bible journaling can bring joy and spiritual growth to your mom. To support her in starting this adventure, think about offering her quality coloring pencils or watercolor paints to add flair. Include a protective case for supplies to keep them safe. A special journaling Bible, designed with ample space for her notes and illustrations, would also make an ideal companion. By choosing these supplies, you will simply be encouraging your mother to dive into the scriptures in her own unique style. You will start to witness her faith blossom and strengthen through the inspiring and fulfilling experience of Bible journaling. As she explores God's Word creatively, she'll connect with her sacred devotion and make a special keepsake. 
8. Devotional Candles
Enjoying special smells can bring peace and calm to our hearts. Devotional candles that have pictures and lovely scents are perfect for this. Surprise your mom with a candle that has a Bible verse or prayer on it, or maybe one that has a smell from the Holy Land. When your mom uses the candle, she'll feel close to God and her faith will grow. 
These candles can create a warm, relaxing space for your mom to pray or read the Bible. Each time she lights them, it can remind her of her faith and the love you share. Not only do these candles look beautiful, but they also help create a special, spiritual environment in her home. Choose from various scents and designs that will make your mom feel extra special and loved.
9. Personalized Bible
A custom Bible for your mom is a wonderful idea. Put her name or a sweet note on the cover to make it even more special. Pick the Bible version she likes best, and, for an extra custom touch, add things like bookmarks or highlighters for her favorite verses. This custom Bible will become a keepsake your mom will always treasure. When she opens it, she'll see the thoughtful details you added just for her. This one-of-a-kind gift shows how much you care and helps her grow in faith. Your mom will be excited to read her Bible every day, knowing it was made with love from you. Make this Mother's Day extra memorable with a personalized Bible that's perfect for her.
10. Christian Retreat
 Treat your mother to a unique and unforgettable experience this Mother's Day by gifting her a Christian retreat. With an abundance of retreat centers and programs available, your mother can indulge in spiritual renewal, relaxation, and fellowship with like-minded individuals. A Christian retreat is a great way to show your mother how much she means to you, while also providing her with a chance to deepen her relationship with God. From serene natural landscapes to enriching spiritual exercises, a Christian retreat promises to be a transformative experience that your mother will cherish for years to come.
In summary: Choose The Best Christian Mother's Day Gift According To Your Mom's Style & Personality
There are many distinctive present choices for a Christian mother figure in your life. From inspiring jewelry to Christian retreats, there is a religious gift for every mother. The most important thing is to show your mother how much you love and appreciate her. A thoughtful, customized, and meaningful gift can be a great way to do that.
Shopping for Christian Jewelry As The Perfect Gift For Mom in 2023?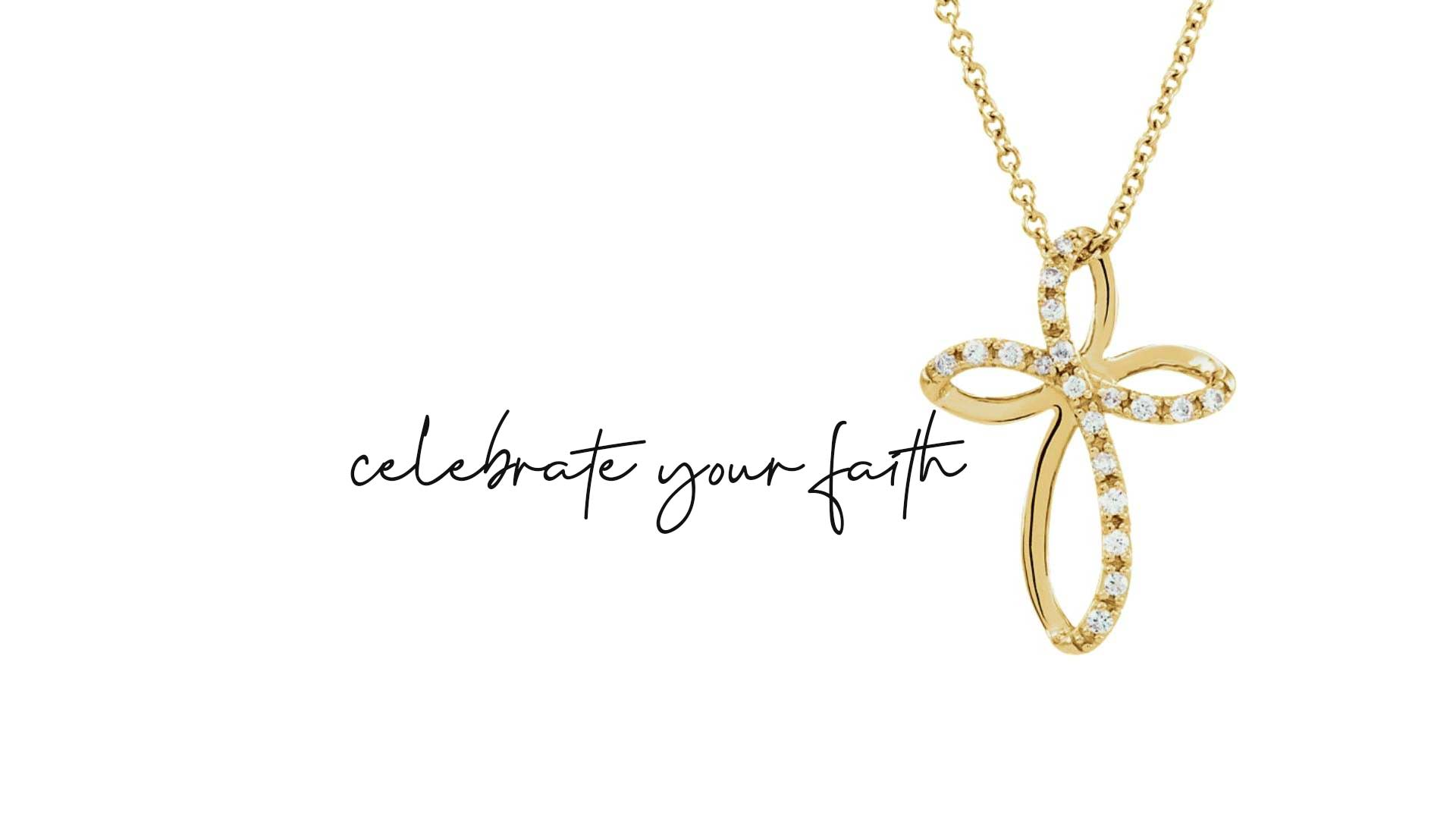 If you want to buy Christian jewelry, there are many places to look. You can check online shops, Christian bookstores, and jewelry stores. But not all of them might have lots of styles or top-quality articles. At Glor-e, we have an impressive collection of beautiful and inspiring Christian jewelry. We make our pieces from the best materials, so they can last more than a lifetime. This is a reflection of our faith as Christians but also of our faith in our products.
Our jewelry brand has amazing gold and silver articles to suit your needs. We have meaningful Christian jewelry like bracelets, rings, necklaces, and earrings. Both men and women can find special items to show and celebrate their faith with style and elegance. And if you spend more than $100, we'll send your order for free! That makes it easy to find the perfect piece of jewelry or present without breaking the bank. Visit our online store today.