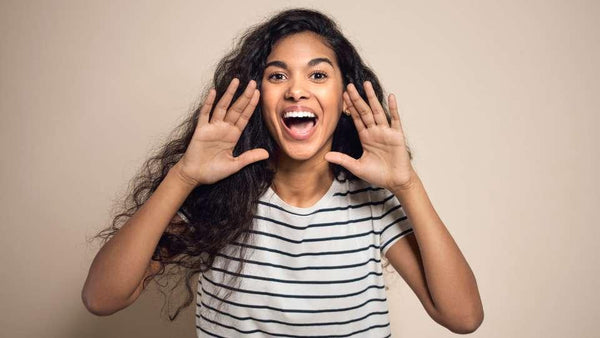 In the news: Glor-e, Your Christian Jewelry Store
Christian jewelry has become increasingly popular in recent years as a way for believers to express their faith through fashion choices. Glor-e, a well-known Christian jewelry store, has recently been in the news for its name choice and the inspiration behind it. This article explores the story behind Glor-e's name and the biblical inspiration for its mission.
So, Why Glor-e?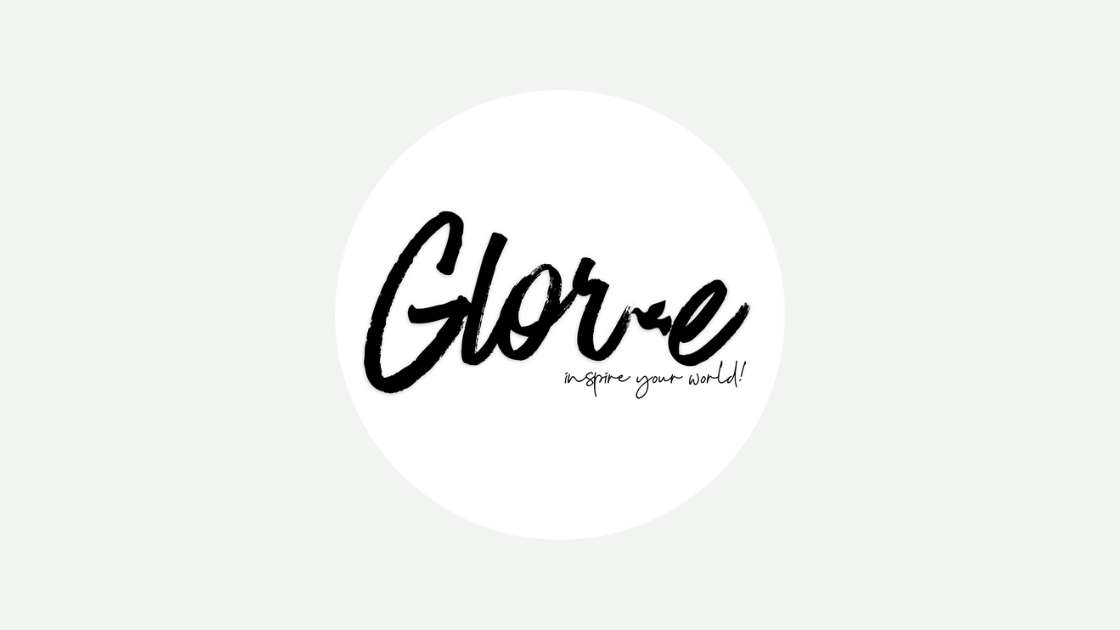 Vlad Joseph, the owner, and co-founder of Glor-e, recently spoke with CEO Blognation about how he came up with the name. At first, the store's name was Glory, inspired by 1 Corinthians 10:31: "So whether you eat or drink or whatever you do, do it all for the glory of God." The goal was to create a Christian jewelry store that would give glory to God through its products.
During the final approval process, Vlad and the branding team agreed to substitute the "y" at the end with an "e" to reflect the e-commerce aspect of the store, resulting in the name Glor-e. While the change may have been subtle, it reflects the store's commitment to staying current and relevant in an ever-changing industry.
Why Christian Jewelry?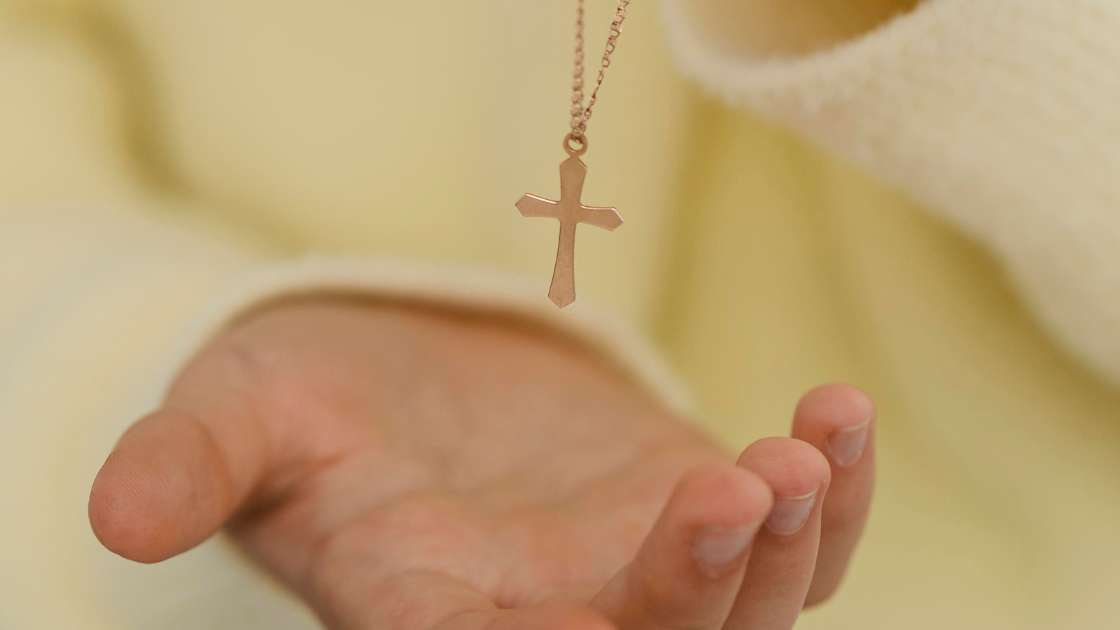 The inspiration behind Glor-e's name aligns perfectly with its mission to create Christian jewelry that glorifies God. The founders wanted an easy-to-remember yet edgy name that easily reflects the mission of the store. The name Glory was catchy, memorable, and reflective of the mission, but the edgy touch was lacking. The substitution of the "y" with an "e" did the trick.
Vlad intentionally steered away from including any niche component in the chosen name, contrary to what industry leaders recommend. He wanted the name to reflect what Glor-e is about at its core: glorifying God, and not focusing on the industry it caters to. This shows a deep commitment to the store's mission and values, and a desire to remain true to its purpose even in the face of industry trends.
Glor-e's commitment to glorifying God through its products extends beyond just its name. The store's collection of Christian jewelry includes Christian rings, pendants, bracelets, earrings, and necklaces, each designed to help believers express their Christian faith in stylish and meaningful ways. Glor-e's collections feature a wide range of styles, from bold statement pieces to more understated designs, ensuring that there is something for every believer.
In summary: Think Glor-e, Think Inspiring Christian Jewelry!
Glor-e's name reflects its commitment to staying relevant while remaining true to its mission of glorifying God through its products.

The store's collection of Christian jewelry provides believers with stylish and meaningful ways to express and celebrate their faith, with a range of styles to suit every taste.

Glor-e's commitment to its values and mission is inspiring, and we look forward to seeing how the store continues to empower and inspire believers through its products.
For more information about the full post, please follow this link.